Tableside conversation, family-style dining.
GRANA takes its name from the Italian term for grain, but it's also a slang term for money. Set in the former Federal Reserve Bank's grand hall at The Langham, Boston, glamour meets worn-in authenticity at this new classic restaurant, with Italian family-style cuisine and an inviting atmosphere.
See our Menu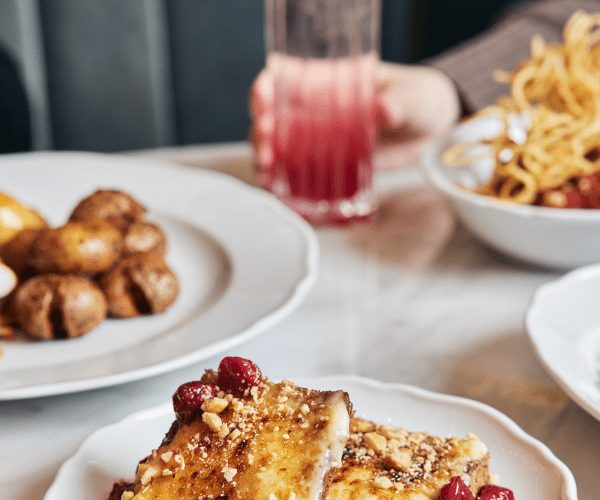 Refined but approachable.
GRANA is the perfect place for a power breakfast or lunch, celebrating life's special occasions or catching up with family and friends.
Boasting the original Federal Reserve Bank seal on the floor, GRANA is home to portraits of eight Federal Reserve Bank of Boston Presidents and a sculpture of Lady Liberty, conceptualized from coins, in the restaurant entry doors on Pearl St.
Host an Event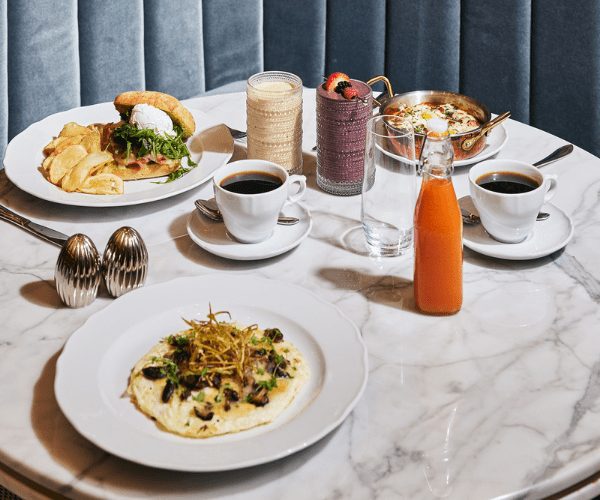 An experienced & passionate team.
The team at GRANA is committed to providing a delicious dining experience and exceptional service.
Whether you are looking for a delectable meal or a luscious dessert & beverage to close out the day, the GRANA team is ready to provide for your every need.
Read more