Brunch Menu
---
Brunch at GRANA offers a 3-course Al Tavolo menu served family style or classic brunch dishes a-la-carte.
Served Saturdays & Sundays from 11:30am – 2:30pm.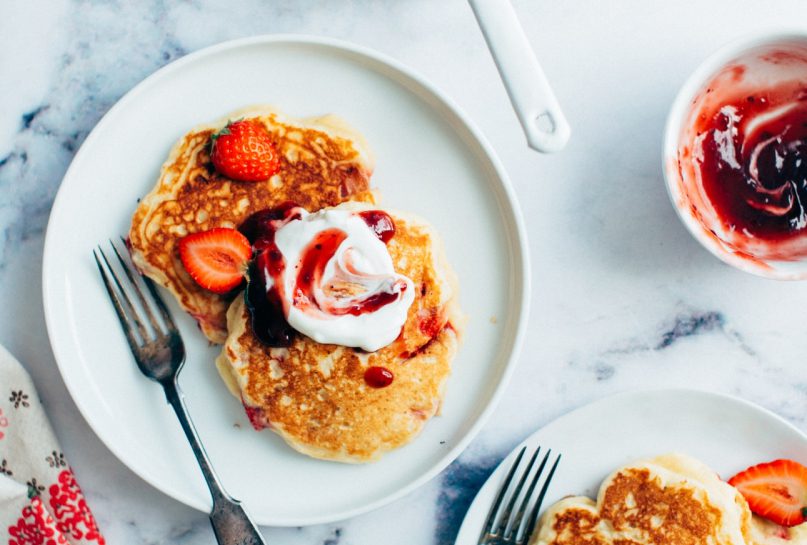 BRUNCH
---
Available from 11:30am – 2:30pm (Weekends)
vegetarian
vegan
gluten free
THE GOOD STUFF
Where the Spritzs at? 17
Malfy Gin, Lemon, London Essence Peach Jasmine, Honey
Brunch Punch 16
House-made Red Sangria
Tomato Tomahto 17
Elyx Vodka, Ancho Verde, Tomato
Pumptini 18
Elyx Vodka, Pumpkin Spiced Cream, Espresso, Cinnamon
ZERO PROOF
add pea protein powder to smoothies or juices +3
Fresh-pressed carrot, turmeric, orange juice 11
Fresh-pressed green juice 11
Banana almond smoothie 11
DRINKS TO SHARE
Serves 2 or more guests $60
Spill the Beans 60
Elyx Vodka, Mocha Mint Kahlua, Cold Brew, Vanilla, Peppermint Whipped Cream
AL TAVOLO MENU
$72 per person
Includes drip coffee and hot tea
FIRST COURSE
served family style
SECOND COURSE
served individually
THIRD COURSE
served family style
selection of Italian cookies and pastries
SMALL PLATES
Burrata 19
castelvetrano, summer truffle, olive oil, ciabatta
Crab Avocado Toast 20
whole grain toast, lump crab, toasted tomato, pressed avocado
A Big Meatball* 13
tomato, fried spaghetti
XXXL Garlic Bread 10
parmesan, herbs
Pastry Basket 18
house-made jams and butter
Bombolone 7
caramel spiced apple
Lobster Cannoli 16
crispy shell, New England lobster, minced chive
+28
add 10g ossetra caviar
LARGE PLATES
Pumpkin Bread French Toast 22
pepitas streusel, rum raisin sauce
Mattina Panino 28
prosciutto cotto, truffled tomato, crescenza cheese, wild arugula, baked egg
Carbonara Benedict 32
poached egg, ciabatta English muffin, pancetta, pecorino hollandaise
Egg White Frittata* 26
roasted yam, red onion, fried sage, fontina cheese
Eggs in Purgatory* 28
stewed tomatoes, basil, italian sausage, taleggio
*Denotes food items are cooked to order or are served raw.
Before placing your order, please inform your server if a person in your party has a food allergy. Consuming raw or under cooked animal products may increase your risk of foodborne illness
Make a Reservation
---
GRANA is open seven days a week for breakfast, Monday through Friday for lunch, and Saturday and Sunday for brunch. Reservations for weekend brunch are highly recommended.
Please call 1-617-956-8765 or email [email protected] for reservations. You can also visit us on Open Table.
Book a Table