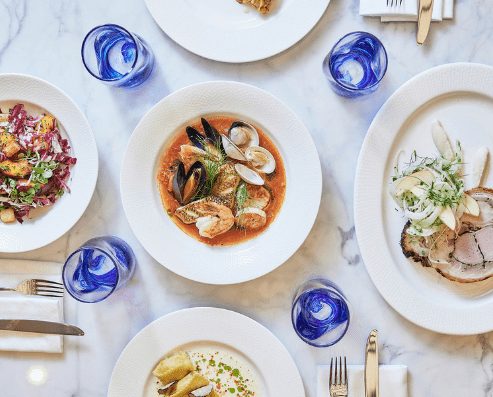 Private Events
Visit GRANA for food tastings for your special event. See for yourself what's so special about GRANA!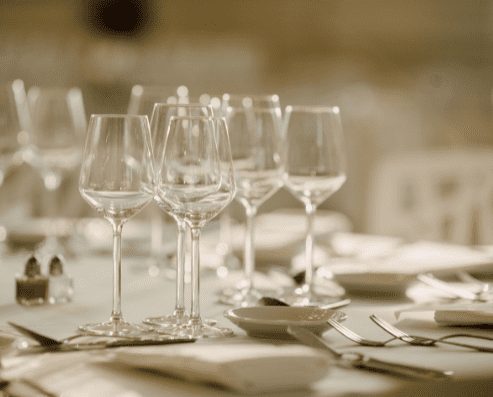 Wine Dinners
Wine Dinner Series will be announced later this year. Sign up for our newsletter to be the first to hear!
Private Events
GRANA, located in the former great hall of the Federal Reserve Bank of Boston, benefits from stunning, historic décor and an inviting atmosphere. Grana has a capacity of 96 and is ideally suited for celebrations of any kind.
Get in Touch